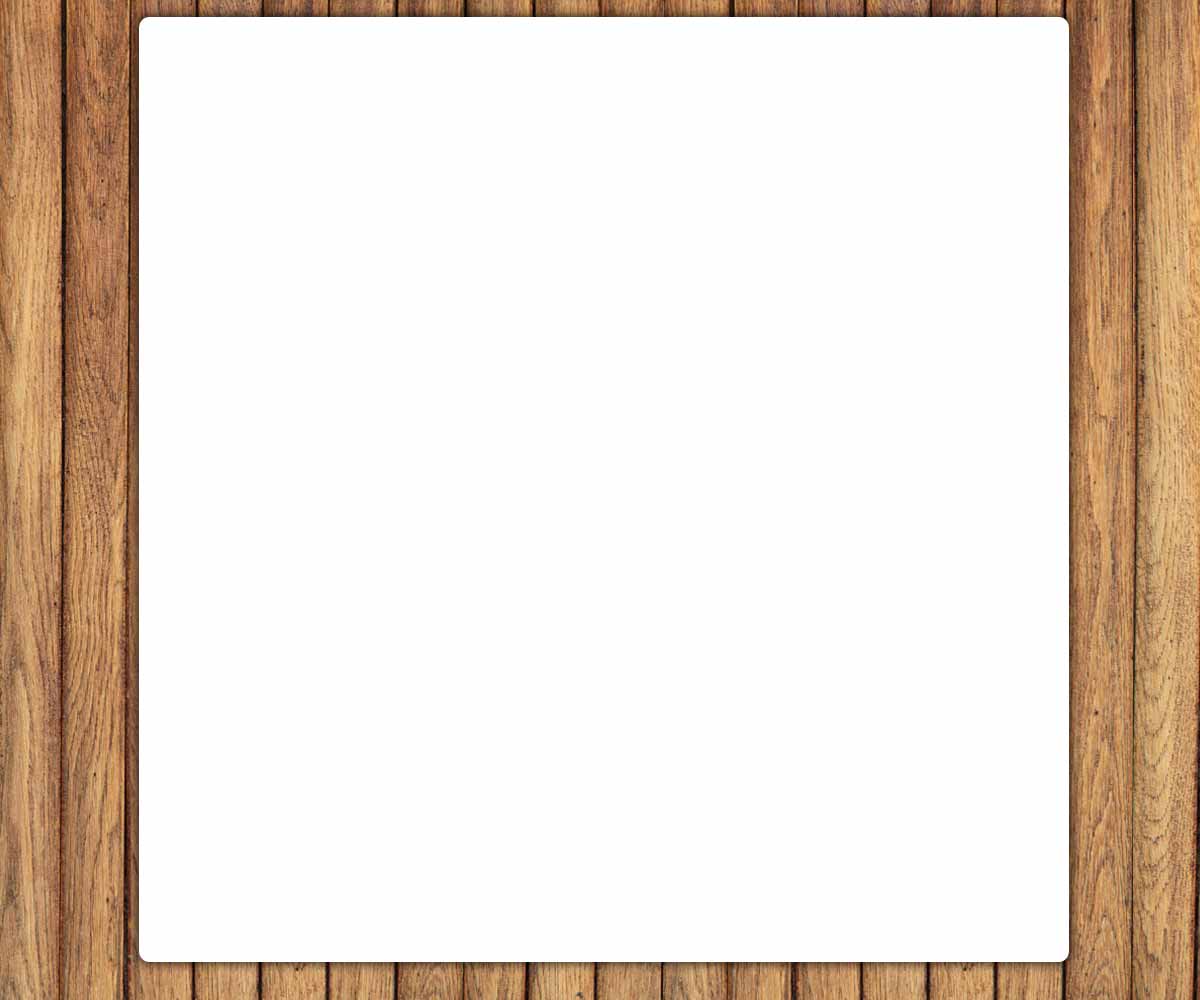 Welcome

Founded in 2001, Allagour Construction's main business centres around domestic and commercial building projects. The two founding Directors have over 30 years combined building experience. With backgrounds in carpentry, groundwork and construction technology this team is well equipped to manage your requirements, whether it is construction or energy based.

Through evolving building techniques and a growing need for environmentally sustainable practices, Allagour Construction has branched into the area of Renewable Energy by way of micro-generation. To date these projects are on a domestic, agricultural and commercial scale through the use of Wind, Sun and Water.

Our projects focus on bringing modern solutions to traditional and cutting edge construction while being energy conscious.

We are affiliated with a number of key industry partners.